Short horror tale I wrote and illustrated back on 2016, Produced and delightfuly edited by 
Doyle Club
.
Layout: Paz Gutiérrez Guerinoni / Supervision:
Diego Arias Asch
  / Printed in Printea, Costa Rica 2016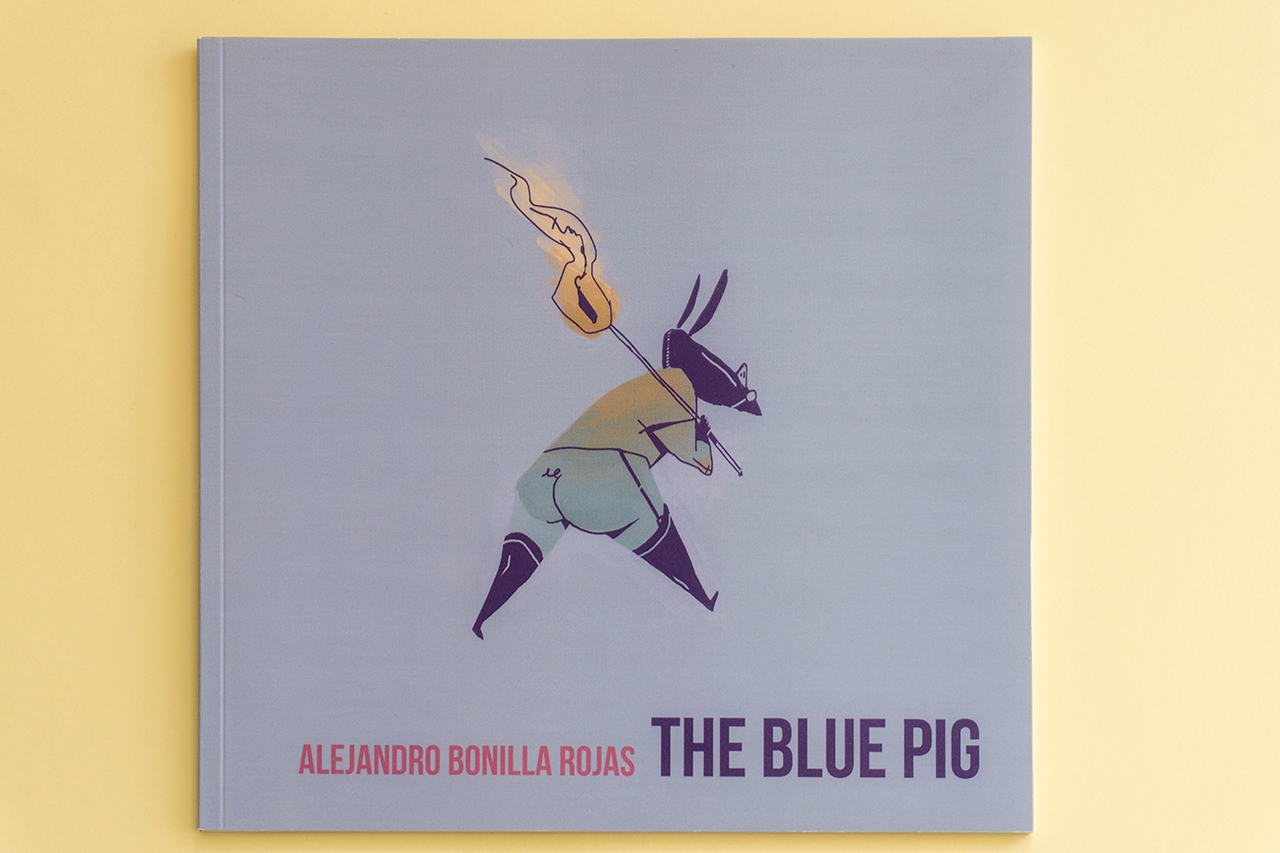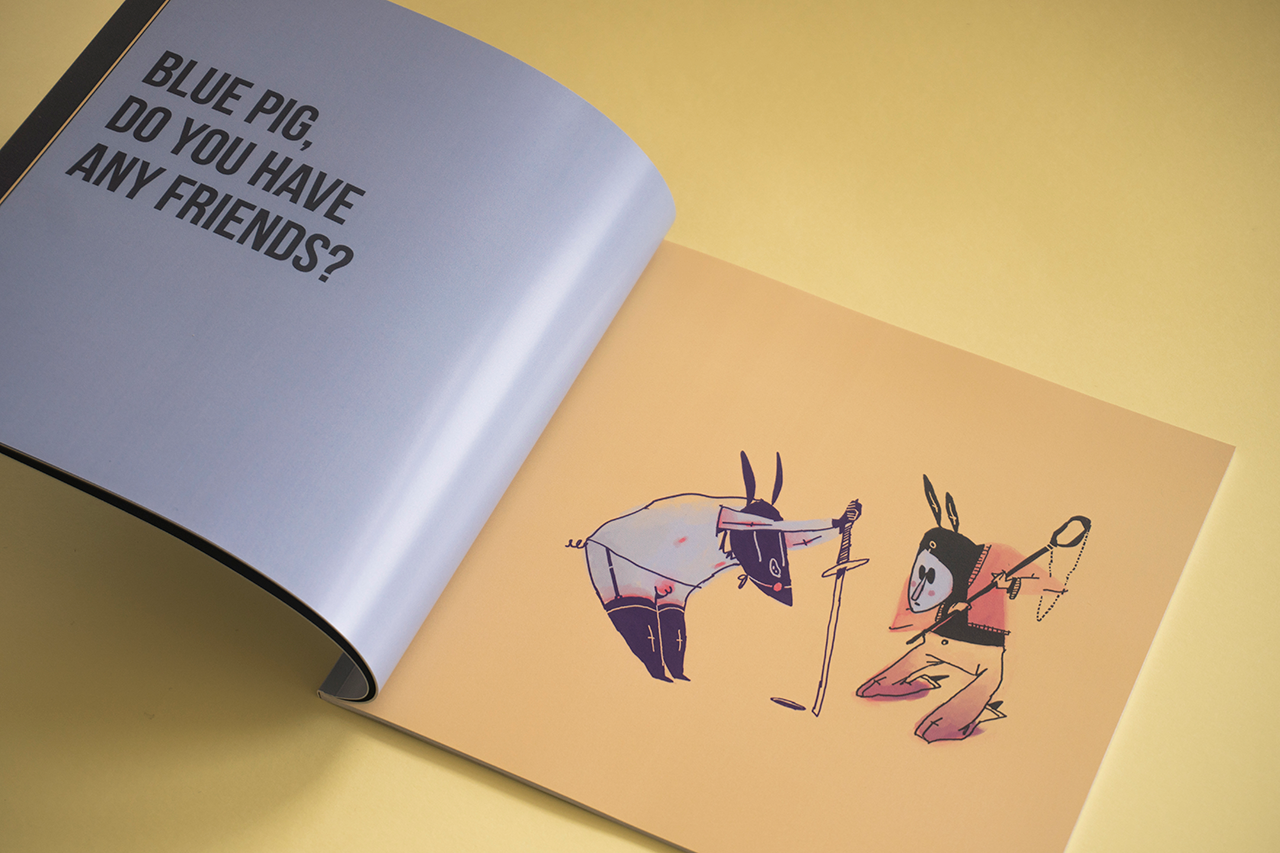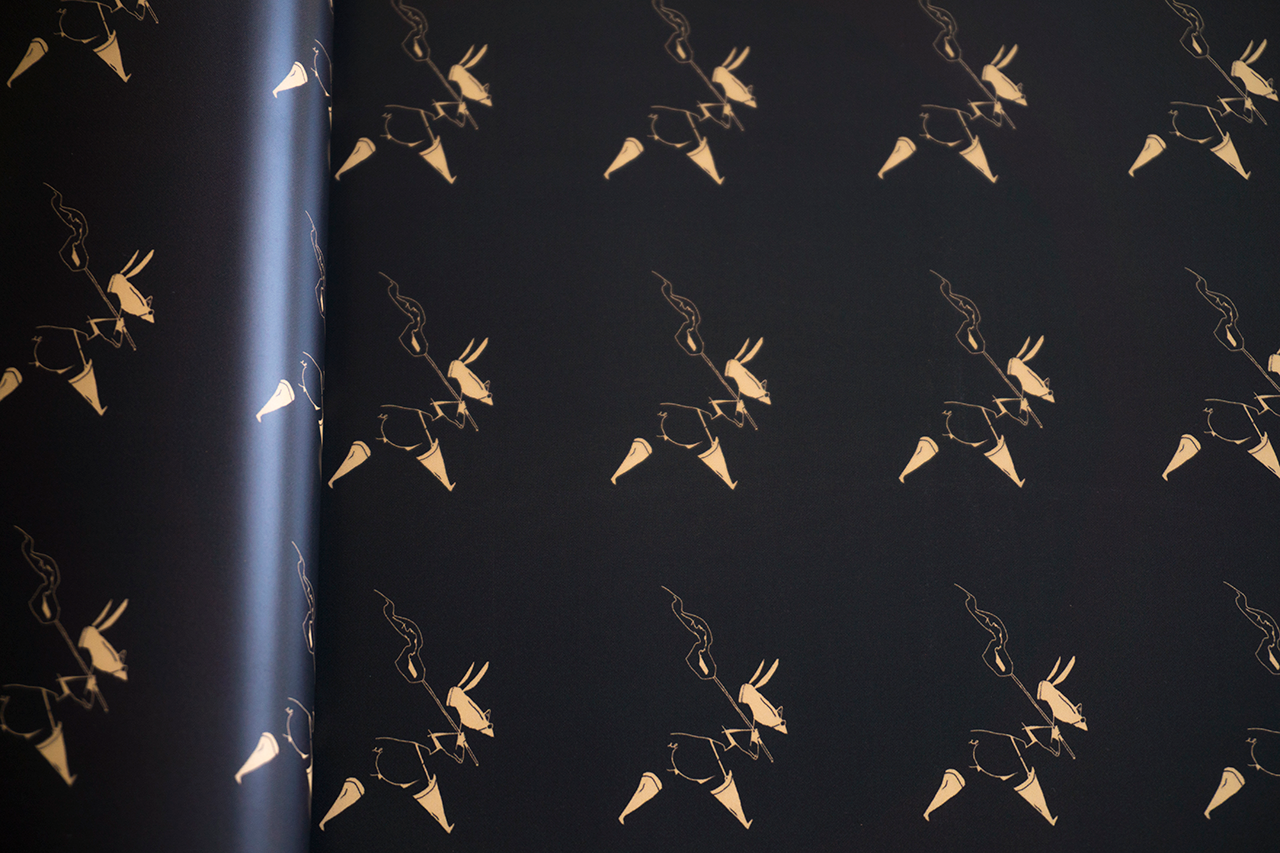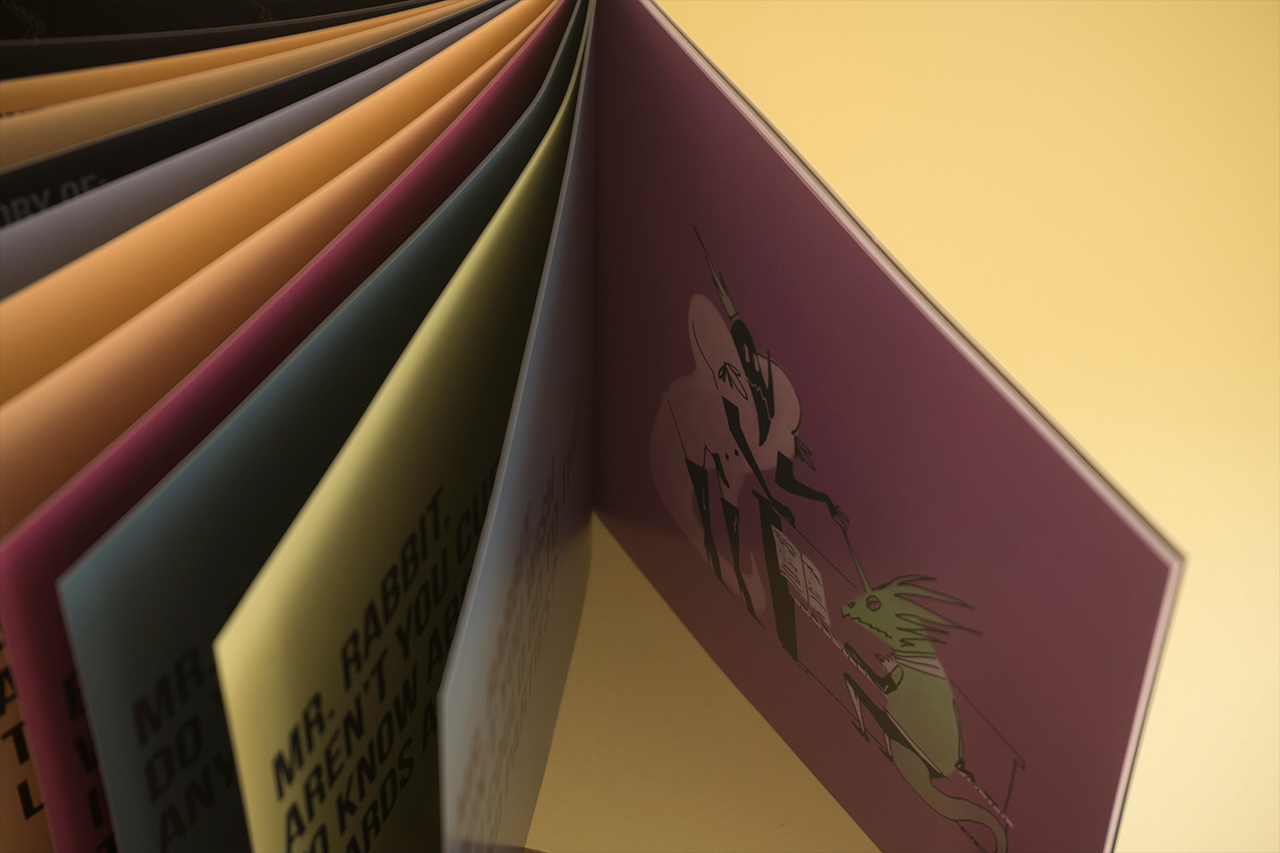 Cleverclip - Blog Post Illustrations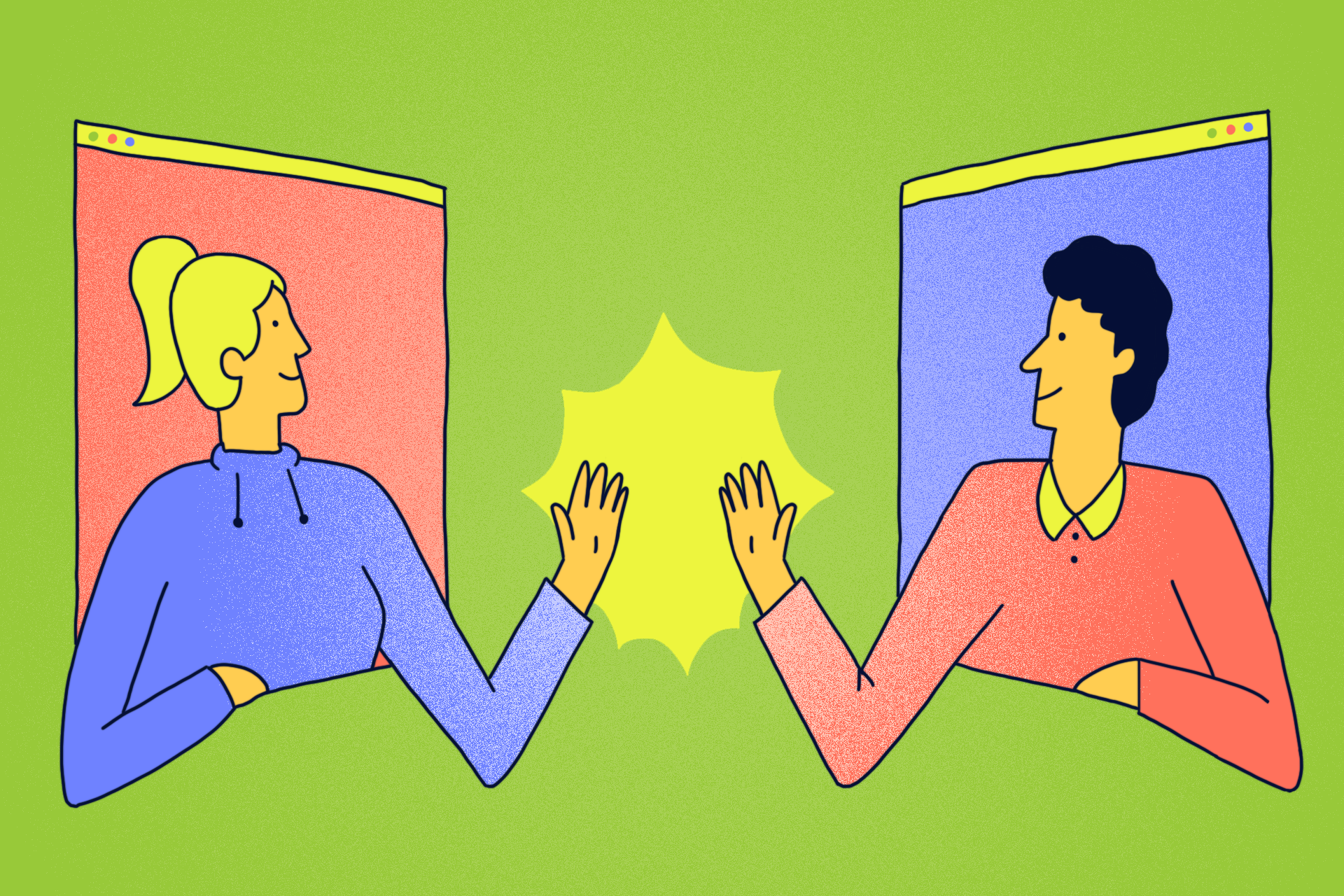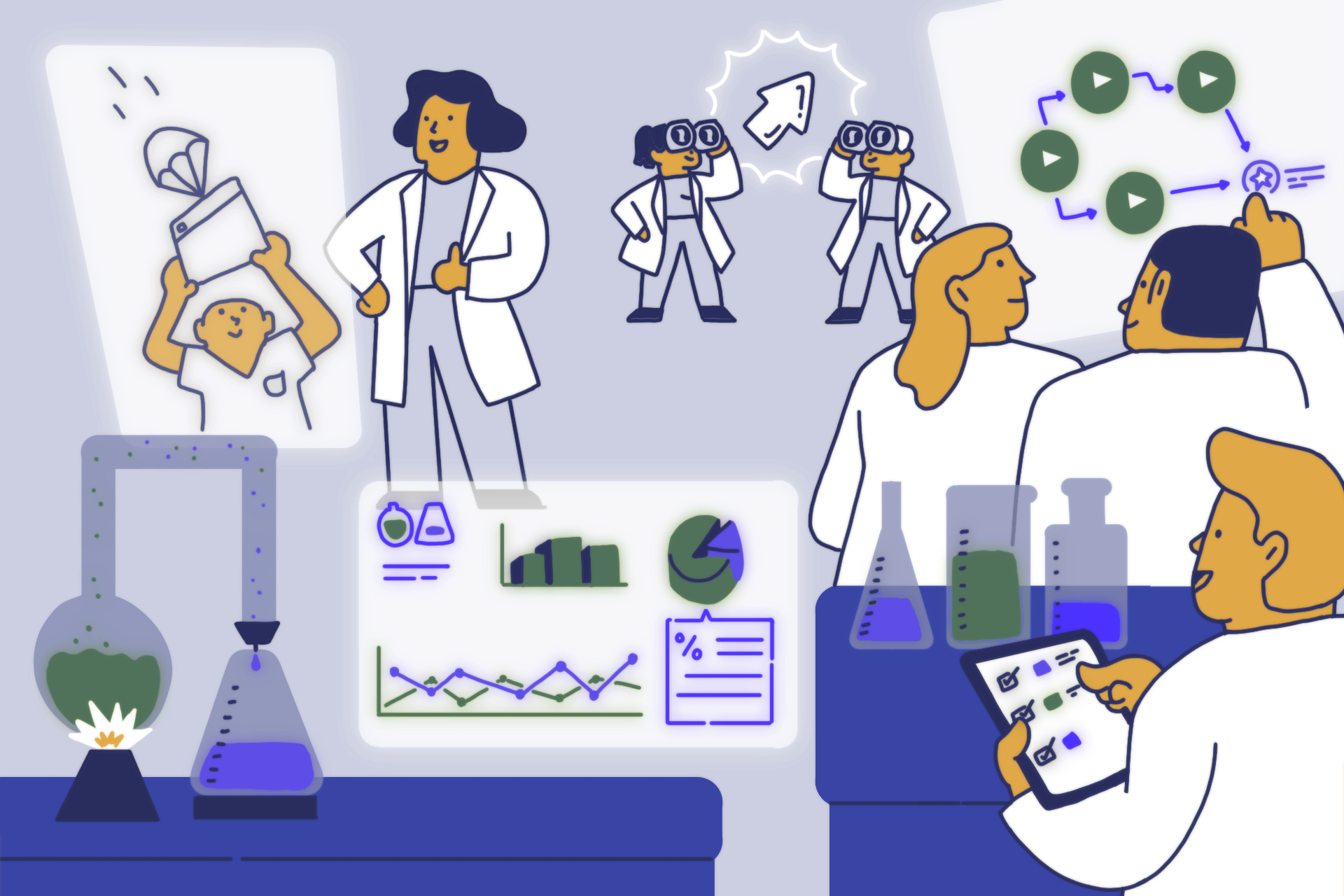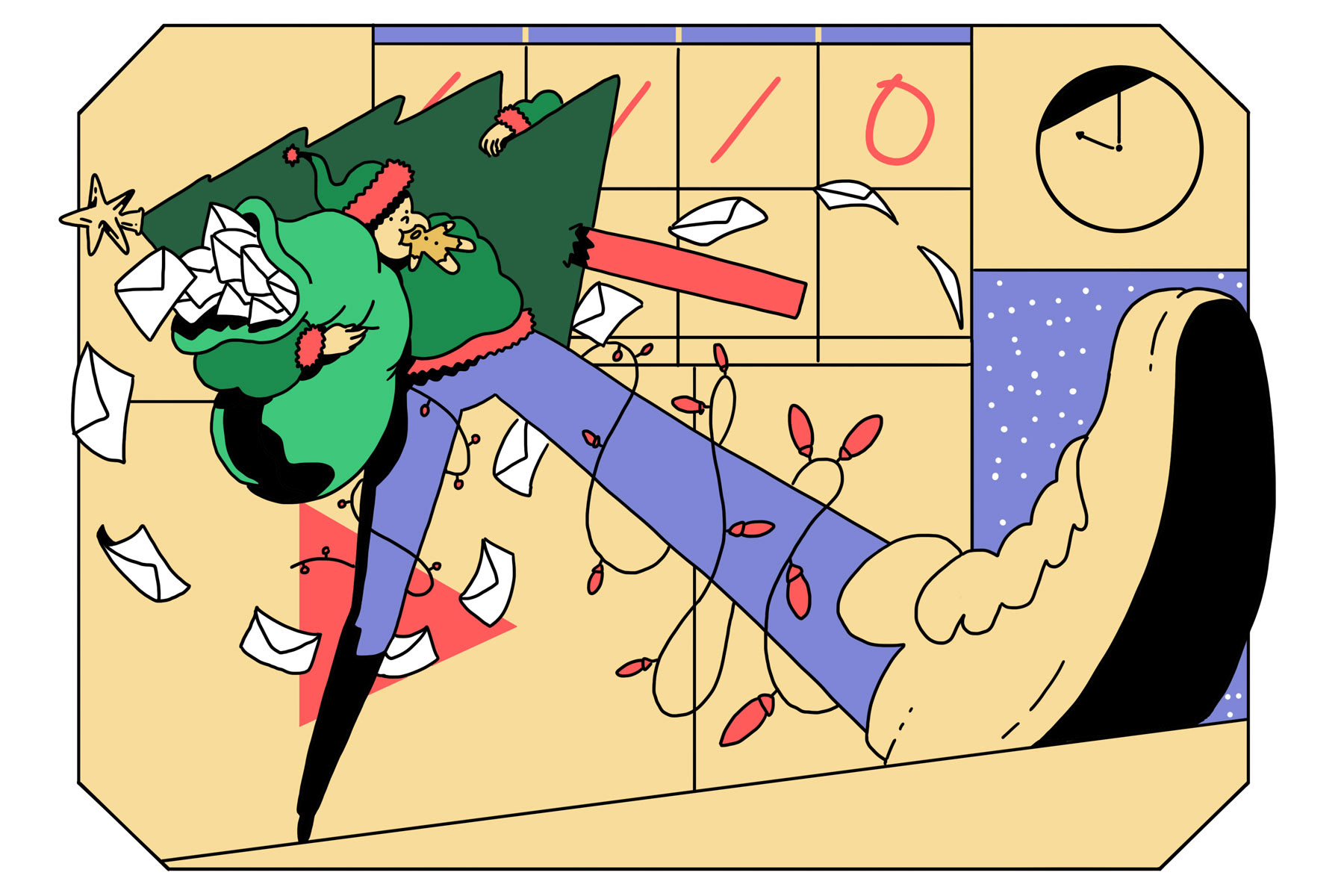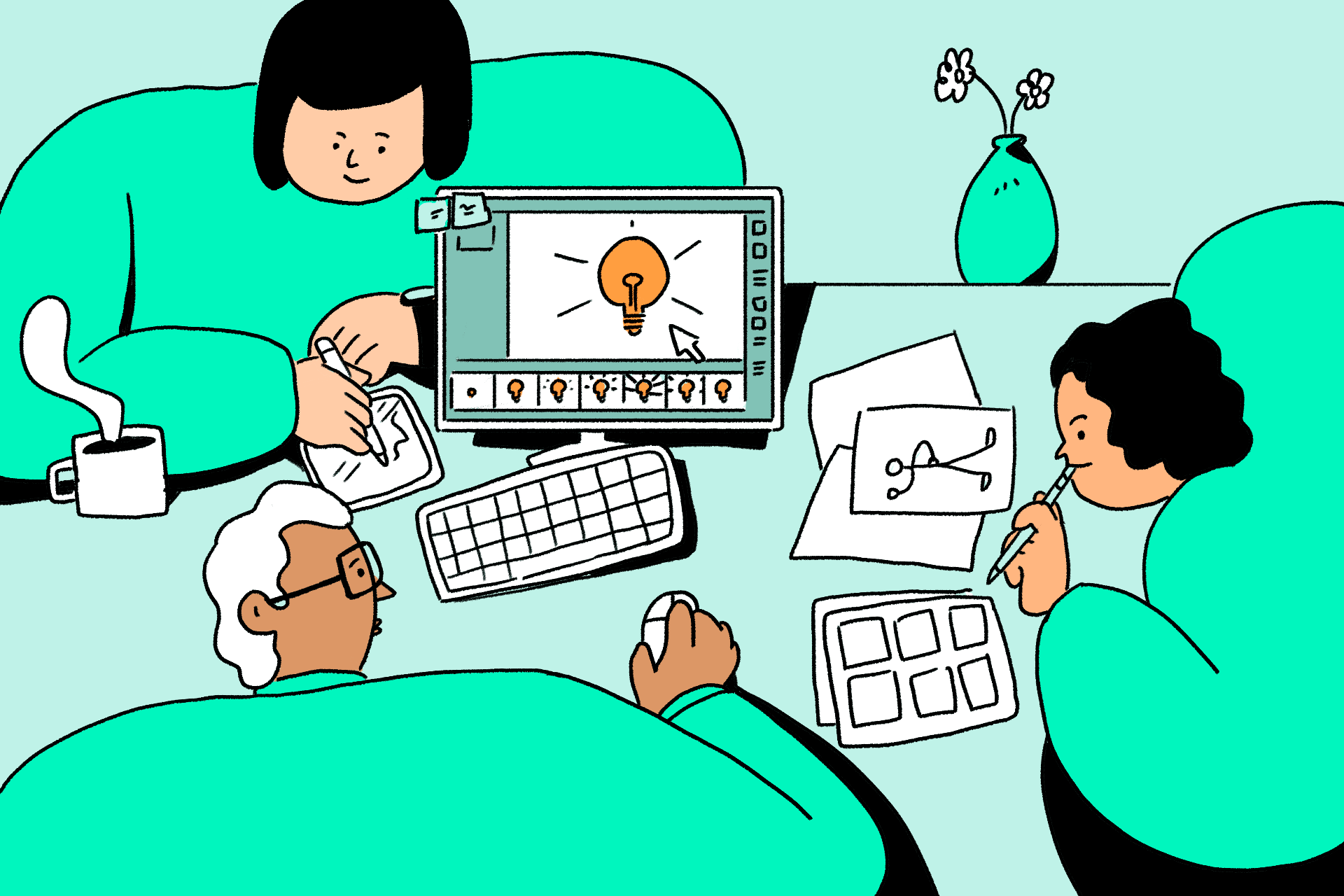 Coyote Kid - Illustration for brand launch
Illustration for
Coyote Medio
, a Costa Rican based video production brand, back in 2007 it was called Coyote Kid.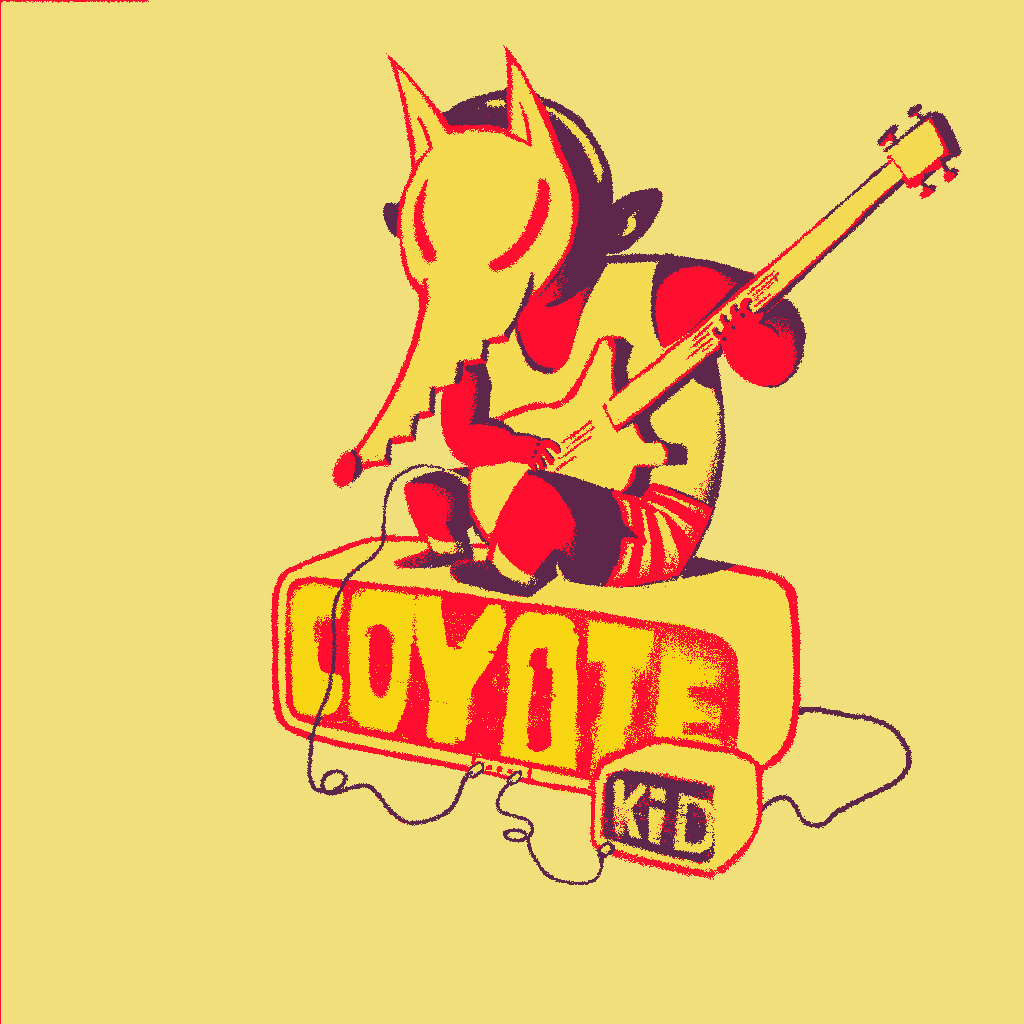 Cut Out Fest - Illustration for crowdfunding campaign
This illustration was made as part of a 2014 crowdfunding campaing to save the mexican experimental animation festival
CutOut Fest
. The campaing was successfully backed and the festival continues being the most awesome animation festival in spanish speaking Latin America.